welkom bij eQuipme.nl:
wij zijn een verhuur bedrijf voor foto, video en licht apparatuur in het centrum van Amsterdam. we kunnen voorzien in alle mogelijke foto- en filmapparatuur, licht, assistenten, digi-tech's en andere hardware en/of technische diensten.
de nieuwe machtig kleine Profoto B10 in de verhuur

in de verkoop, achtergrond papier van Savage

Phase One huren in Amsterdam?

new rental location! Van Slingerlandtplein 9
This is happening
at eQuipme.nl: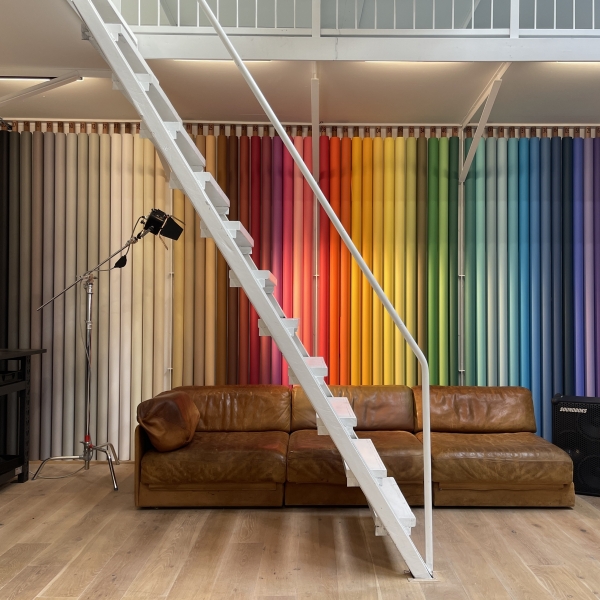 Savage Stock
We hebben alle kleuren achtergrondrollen van het merk Savage op voorraad. Ga lekker zitten en we halen je kleur uit het magazijn. check de voorraad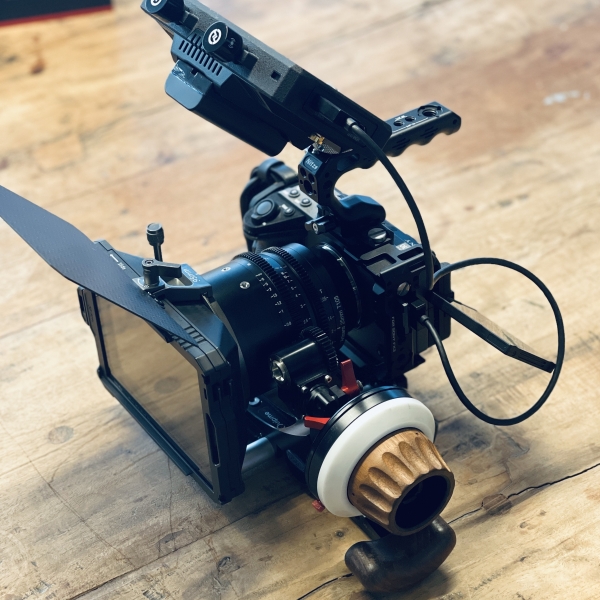 7Artisan
Nu nieuw in de verhuur. de super lichtsterke Cine Lenzen van 7Artisan. perfect voor de Sony FX30 super 35 camera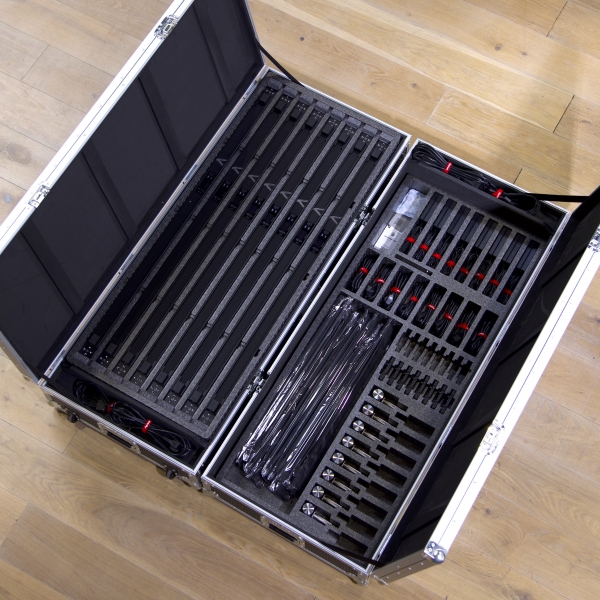 new! Aputure Infinibar in de verhuur
nieuw in de verhuur, voor nu even de enige in Nederland:-) de Aputure INFINIBAR RGB LED 18-Light Mix Kit en de Aputure INFINIBAR RGB LED Light Tube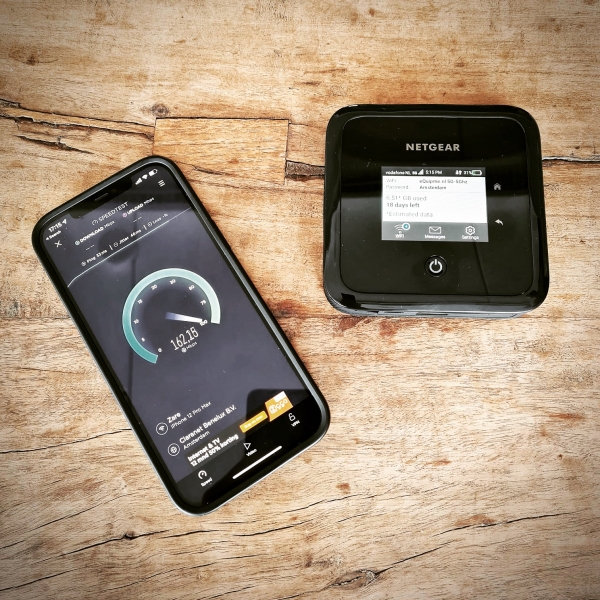 Je eigen netwerk op locatie!
De lente komt eraan! Laat je hele team genieten van gratis, snel en veilig internet op elke locatie. Dit is de snelste 5G en WiFi6 mobiele router die te huur is in Amsterdam.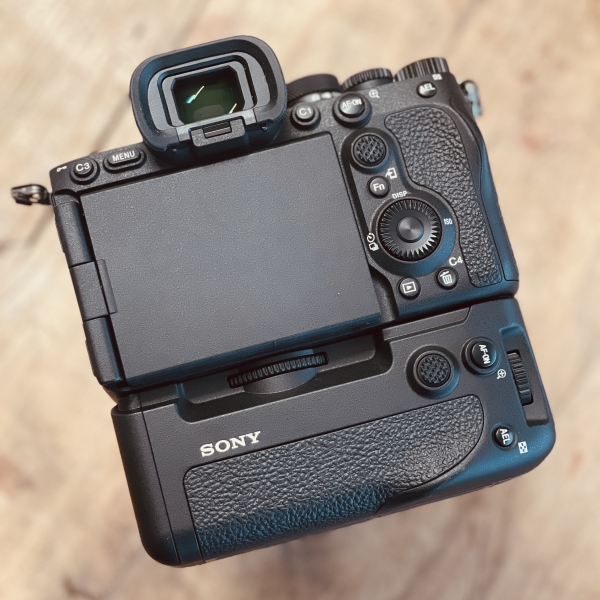 Nu naast Canon, Fujifilm PhaseOne en Nikon ook Sony in de verhuur
Nu we gestart zijn met het verhuren van de Sony video camera' waaronder de FX30, de FX3 en de FX6 konden we natuurlijk niet ander om de super hi-res Sony A7R V in de verhuur te nemen:-) Dit om de mooi Sony R lenzen echt tot het uiterste te kunnen drijven!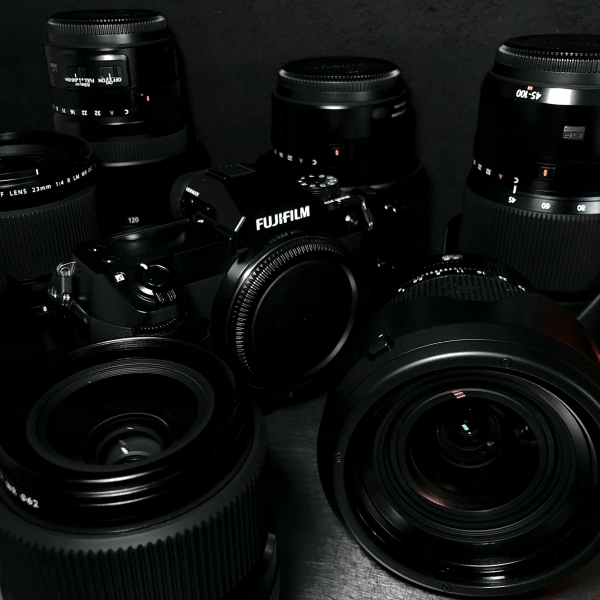 Daar is hij dan eindelijk: De Fuji GFX 100S
Nu in de verhuur bij eQuipme.Amsterdam het super mooie Fujifilm GFX Camera systeem met een uitgebreide lenzen set. Het mooie van de GFX100s is dat je middenformaat kwaliteit hebt met het gebruiksgemak van een mirrorles kleinbeeld camera. check de verhuur voorraad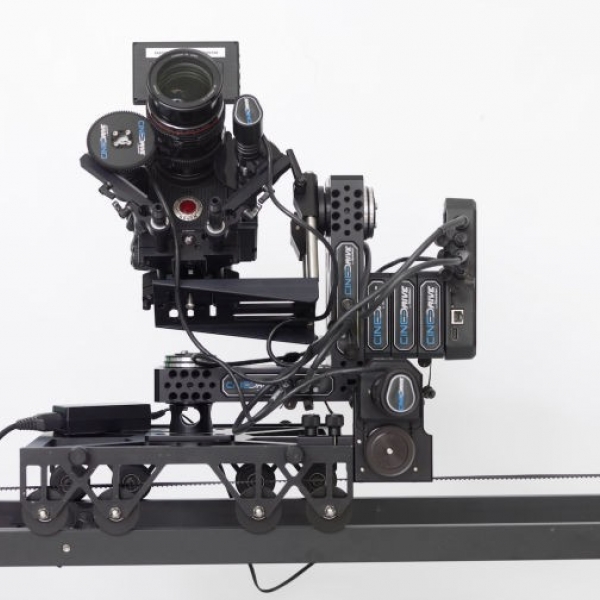 Nu in de verhuur Kessler Cinedrive motion control system
Het Kessler CineDrive systeem is het meest robuuste motion control system van Kessler. We kunnen dit systeem leveren met verschillende sliders tot een maximale lengte van 360cm. Het is mogelijk om dit systeem bij ons te huren met een Operator die jullie het systeem volledig uitlegt of indien gewenst jullie hele shoot begeleid.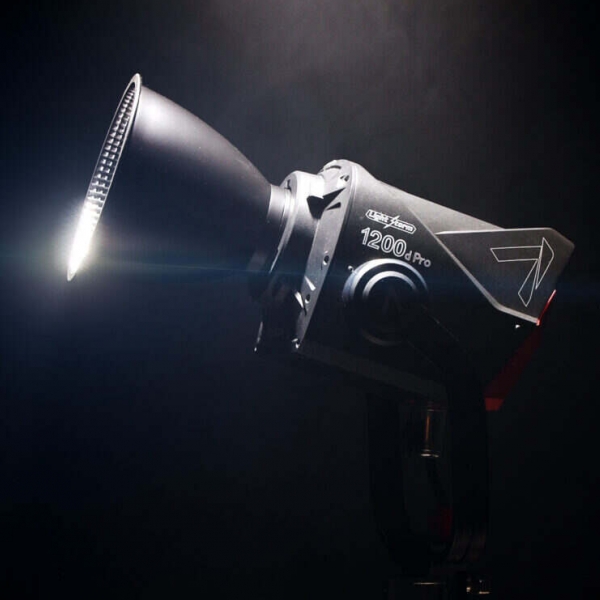 ER KOMT EEN STORM AAN
The Light Storm 1200d Pro is the flagship Light Storm product and the brightest fixture in the Aputure and Light Storm lineup. It utilizes a 1200W Daylight COB chipset to compete on the same level as industry-standard HMI Lights, with a staggering 83,100+ lux output at 3 meters with the Hyper Reflector (Narrow).
Archive