Welcome to eQuipme.nl
we are a photo, video and light equipment rental shop in the center of Amsterdam. we can arrange any type of equipment, gear and/or technical services because we have a lot of love and knowledge for equipment and a wide network of dedicated professional partners in all fields of production.
the new mighty tiny Profoto B10 now for rental

for sale, savage background paper

you like to rent a Phase One camera system?

new rental location! Van Slingerlandtplein 9
This is happening
at eQuipme.nl: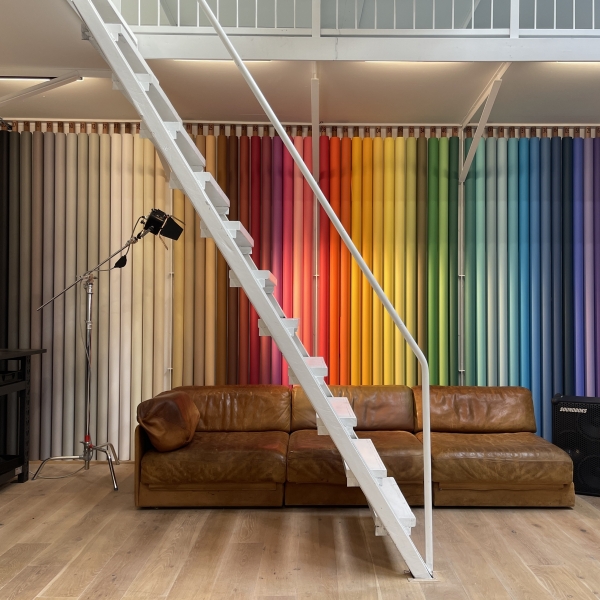 Savage in Stock
We hebben alle kleuren achtergrondrollen van het merk Savage op voorraad. Ga lekker zitten en we halen je kleur uit het magazijn. check de voorraad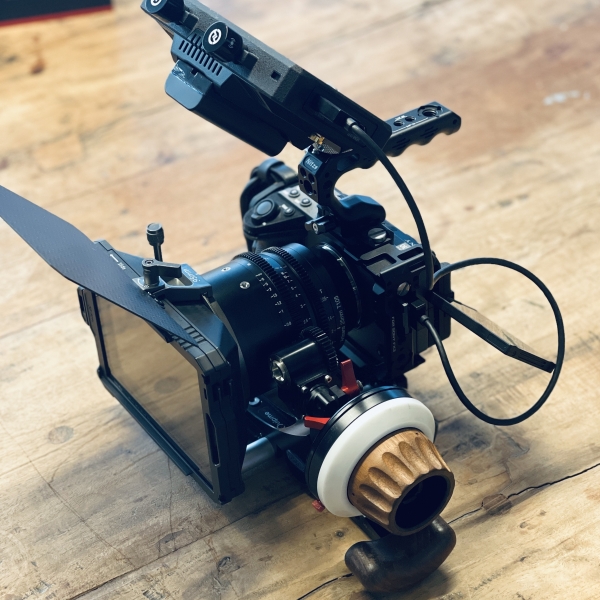 7Artisan
Now new in the rental. the super bright Cine Lenses from 7Artisan. perfect for the Sony FX30 super 35 camera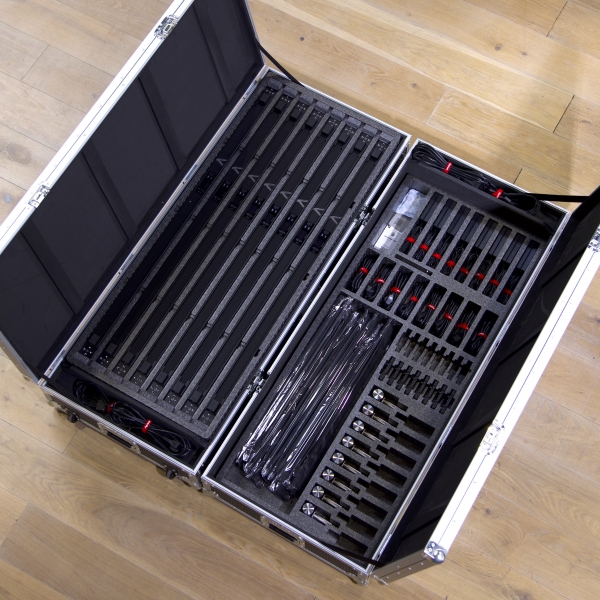 New! Aputure Infinibar for rent
new in the rental, for the time being, the only ones in the Netherlands:-) the Aputure INFINIBAR RGB LED 18-Light Mix Kit and the Aputure INFINIBAR RGB LED Light Tube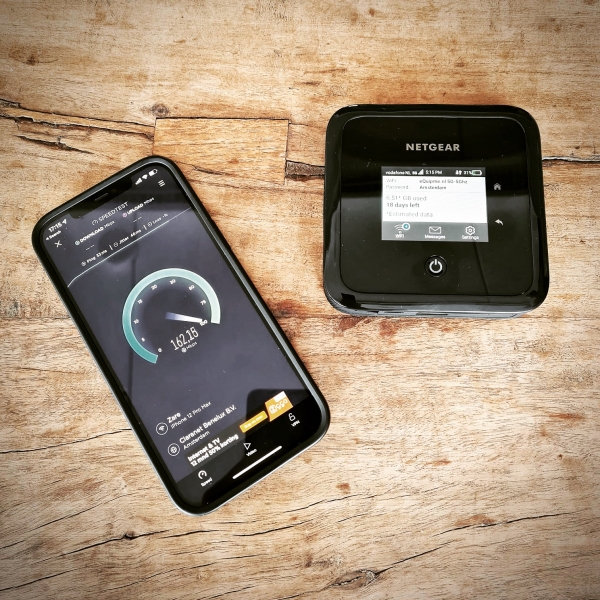 Your own network at any location!
Spring is coming! Let your entire team enjoy free, fast, and secure internet at any location. This is the fastest 5G and WiFi6 mobile router available for rent in Amsterdam.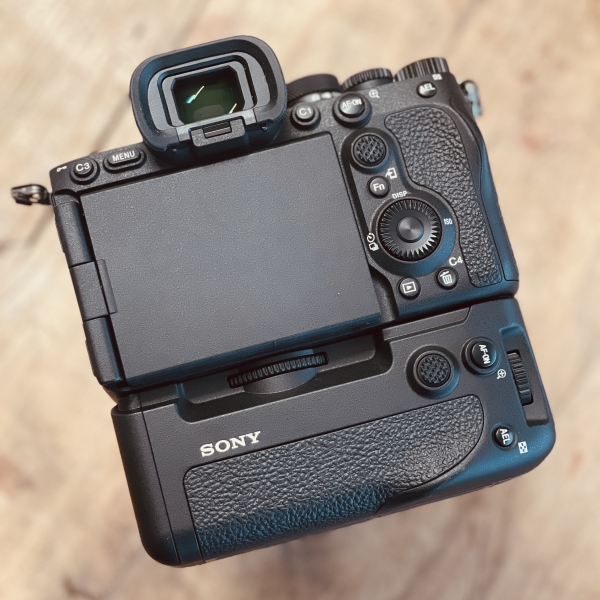 Now, in addition to Canon, Fujifilm PhaseOne and Nikon, Sony is also available for rental
Now that we have started renting out the Sony video cameras including the FX30, the FX3 and the FX6, we obviously couldn't help but rent out the super hi-res Sony A7R V. This is because to push these beautiful Sony R lenses really to the limit! If they can do 60Mp, 4k is easy:-)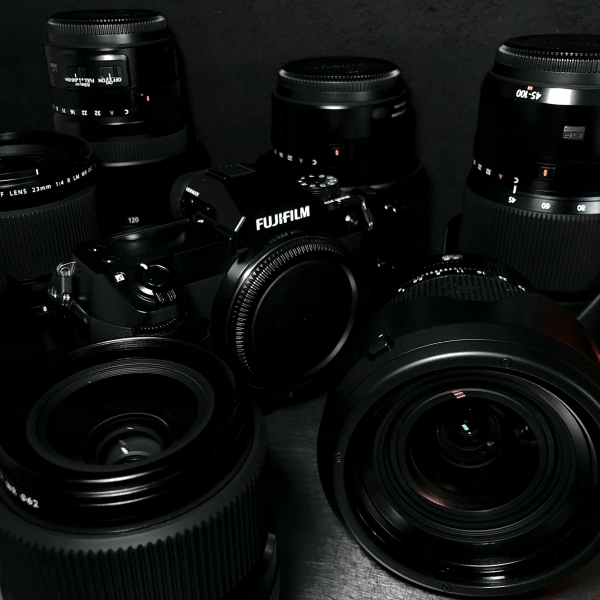 there he is! The new Fuji GFX100s with all the lenses
Now for rent at eQuipme.Amsterdam, the super nice Fujifilm GFX Camera system with an extensive lens set. The beauty of the GFX100s is that you have medium format quality with the ease of use of a mirrorless 35mm camera. check the rental stock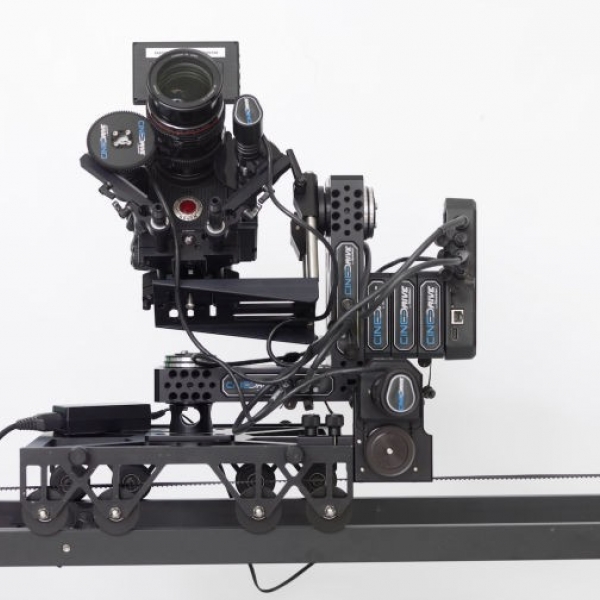 New in our rental catalogue: The Kessler CineDrive system!
The Kessler CineDrive system is Kessler's most robust motion control system. We can supply this system with different sliders up to a maximum length of 360cm. It is possible to rent this system from us with an Operator who will fully explain the system to you or, if desired, guide your entire shoot.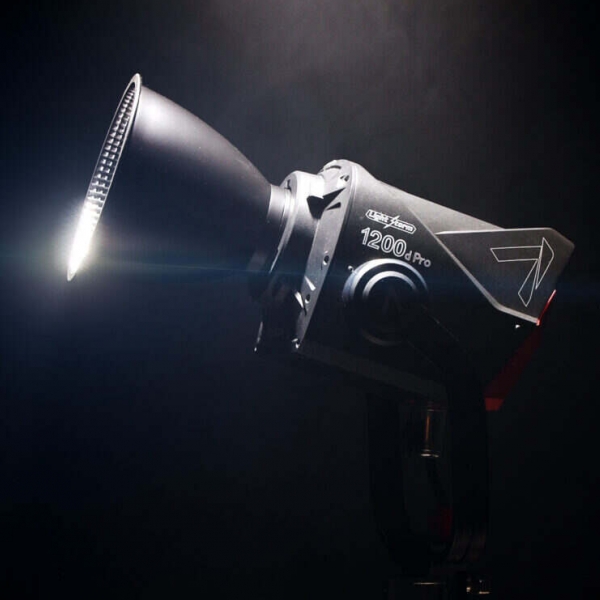 THERE'S A STORM COMING
The Light Storm 1200d Pro is the flagship Light Storm product and the brightest fixture in the Aputure and Light Storm lineup. It utilizes a 1200W Daylight COB chipset to compete on the same level as industry-standard HMI Lights, with a staggering 83,100+ lux output at 3 meters with the Hyper Reflector (Narrow).
Archive